Welcome to Mustang Realty
Mustang Realty first opened its doors for business in 1998 to serve the Nixon and Smiley area and surrounding communities.
Mustang Realty prides itself in helping their clients with all of their Real Estate needs.
Broker Morris Harvey is a Licensed Appraiser and Licensed Professional Inspector. So whether it is selling, buying, or wanting to know the market value or condition of a city block or a Large Farm or Ranch, you can rest assured the Professional staff at Mustang Realty will be ready to help from start to the finish with all of your Real Estate transactions.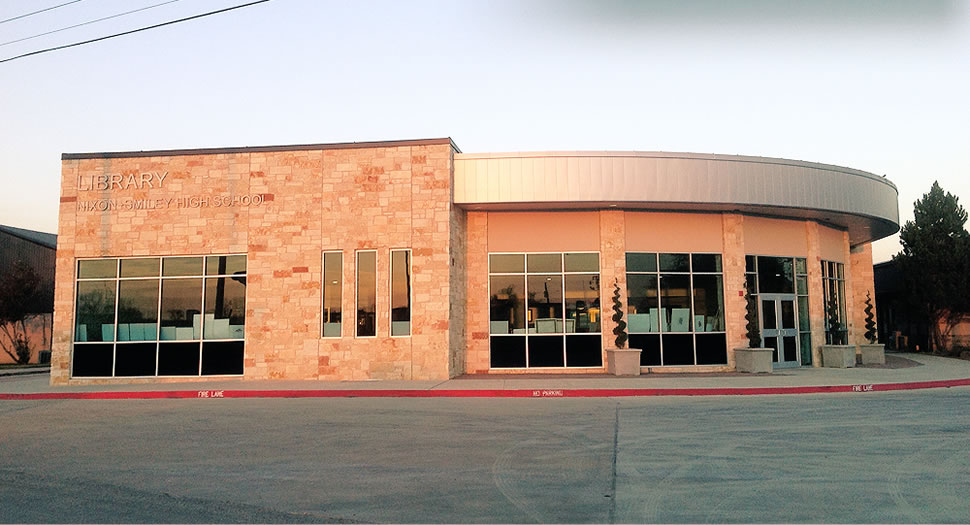 Our Area
Mustang Realty Proudly serves Gonzales, Wilson, Karnes, Dewitt and Guadalupe Counties of Texas, including the towns below.
Belmont, Texas
Cibolo, Texas
Cost, Texas
Cuero, Texas
Ecleto, Texas
Falls City, Texas
Geronimo, Texas
Gillett, Texas
Hochheim, Texas
Gonzales, Texas
Harwood, Texas
Hobson, Texas
Karnes City, Texas
Kenedy, Texas
Kingsbury, Texas
Leesville, Texas
Marion, Texas
Mc Queeney, Texas
Meyersville, Texas
Nixon, Texas
Nordheim, Texas
Panna Maria, Texas
Runge, Texas
Schertz, Texas
Seguin, Texas
Smiley, Texas
Staples, Texas
Thomaston, Texas
Waelder, Texas
Westhoff, Texas
Wrightsboro, Texas
Yorktown, Texas
Copyright© 2014
Victoria Web Design